Laser Cutting Specialists Flintshire
enquiries@kmshardrange.com
KMS Hardrange has consistently shown innovation to provide a superior level of product.Request Quote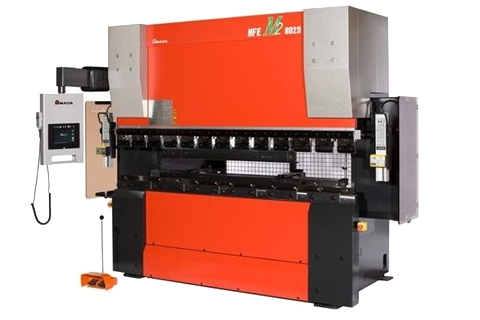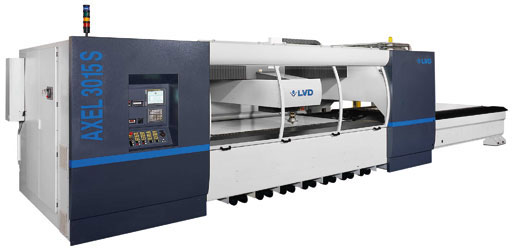 KMS Hardrange established in 1984 has a wealth of engineering experience in bespoke manufacturing of steel and sheet metal products.
We recognise the ever changing requirements within our industry and with continuous investment we are now at the forefront of our field, using technology which includes, in house precision laser cutting, eight axis CNC press braking and CNC guillotining.
Fabrication work and laser cutting play a major part in the running of our day to day work. Our laser machine is an LVD 4 Kilowatt machine which performs at impressive speeds to ensure the job at hand is done quickly. Aside from fast speed, the laser performs accurately and within tolerance to produce impressive profiling. A number of types of materials can be cut with our laser which include Mild Steel, Stainless Steel and Aluminium. We cover all of North Wales, Flintshire, Cheshire, Wirral, Denbighshire, Conwy and the North West.
"Your Product Our Passion"
Laser Cutting Specialists North Wales Wirral Cheshire UK
We are a first class engineering manufacturer
providing the highest quality products, services and
solutions to our customers.